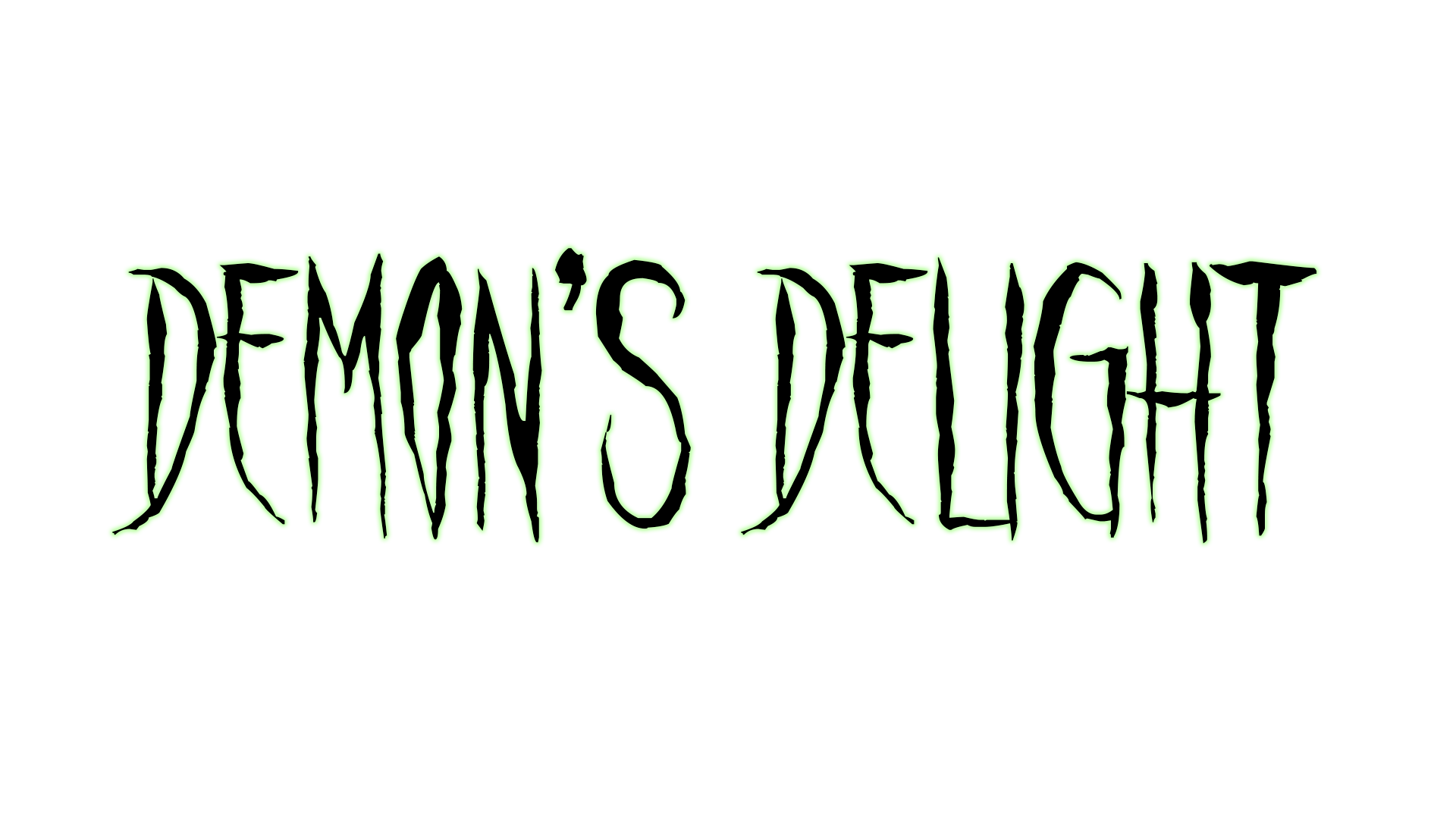 Demon's Delight
Demon's Delight is a ghoulish experience filled with hectic moments of onslaughts of demonic creatures chasing you down; using every ability they are equipped with to kill you as you try to survive and help the demon who has latched on to you. You play as young Demitri, a small child who has grown up in the harsh world of medieval times and unfortunately for him; has been possessed by a spirit with no backbone of his own and pleads with you to help him return to his rightful place in hell.
Now saying that, Demitri doesn't really have a choice as... Well you know... He's possessed. Fight hordes of vile creatures as you reach ever lower into the pits of Hell for you new found "f(r)iend"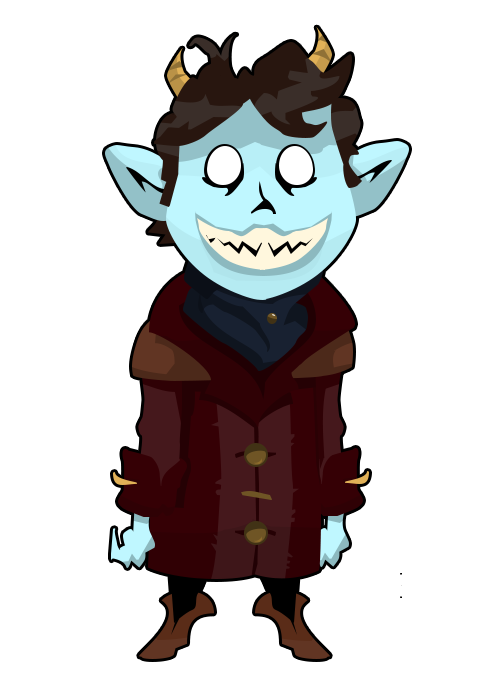 Gamepley:
The core aspects of gameplay are move, point and click to shoot, heavy battling, and navigating to complete the map of each level whilst maintaining use of health (which doesn't regenerate) and shielding skills.
The main focus is to explore your environment and kill its inhabitants before they kill you in order to progress to the next room. The goal is to survive basically and we provide multiple skills in order for you to do so
Our Team:
Download
Click download now to get access to the following files:
Demon's Delight.rar
69 MB